Meet Our Team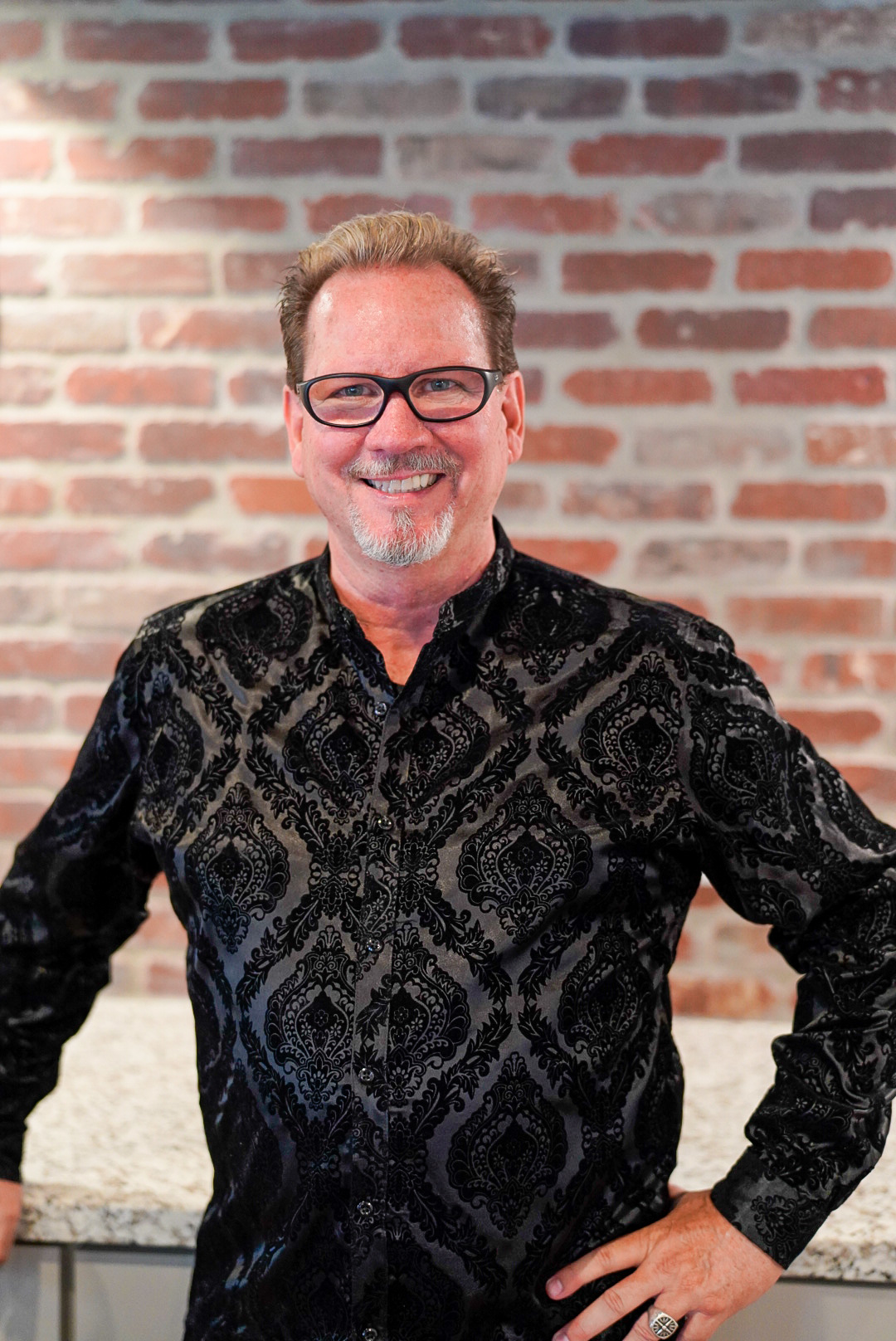 Pastor Bobby Adamson
Senior Pastor of The Tomb
Pastor Aaron and Lisa Russell
Pastor Tony and Veronica Noriega
Associate Pastors
Tony and Veronica met at a church service in Visalia, CA.  They have been married for 30 years and have 5 wonderful children and 5 beautiful grandchildren.  As teens, they were both called by God into the ministry.  They spent more than 21 years in their last assignment before coming to The Tomb to serve.  Pastor Tony has completed his bachelor's and master's degrees in Theology and is currently pursuing his doctorate in the same.  He finds his greatest fulfillment in teaching the Word of God and ministering to men through his podcast, Real Talk Unashamed.  Pastor Veronica is a gifted and talented minister who specializes in Women's ministry and the ministry of Helps.  Together, their desire is to see souls saved and to assist Pastors' Bobby and JoJo in fulfilling the vision God has given them.
For God told the Prophet Jeremiah; "Before I formed you in the womb I knew you, And before you were born I consecrated you; I have appointed you as a prophet to the nations."  (Jeremiah 1:5 – NASB)
"For I know the plans that I have for you,' declares the Lord, 'plans for prosperity and not for disaster, to give you a future and a hope." (Jeremiah 29:11 – NASB)
Justin and Veronica Brummer
Youth Directors
As young people, Justin and Veronica were raised in the church, but didn't know the Lord personally. Through the ups and downs of life, they found Christ for themselves. He was calling them to a life of purpose in Him. They have been married for over 20 years with two daughters. Justin and Veronica became involved in youth and music ministry where Justin was a gospel rapper and worship leader for many years. They are excited to see the fire of God fall on the youth of this city and beyond. Their desire is to teach the gospel and music to this generation.